Post-Election Resources for Parents and Teachers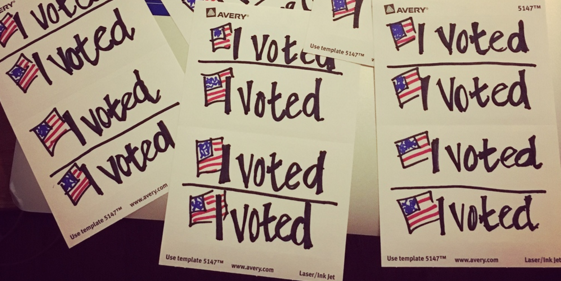 Like many schools around the nation, our students have been learning about voting and the political process over the past few months. Our teaching community has been focused on creating open and supportive environments for students to bring their questions and wonderings to light, as they explored the often divisive 2016 presidential election. Going into November, we knew that half of the country was going to be unhappy with the outcome. That's why we believe students should have the appropriate framing and closure to the election cycle to support their understanding and continued role in shaping our country's future.
Today, our educator team strived to arm students with age-appropriate knowledge and, when needed, coping strategies. As educators, and as parents, we wanted to share some of those tools and resources we've found to be helpful in our classrooms.
We are hopeful that these resources help bring children and adults closer together both as a community and a country.